Online Proof of Delivery
Proof of deliveries are
available online to
registered customers.
More...
Delivering the Goods in
the Channel Islands, Jersey, Guernsey, Sark, Alderney, Isle of Man, Isle of Wight, Orkney Islands, Shetland Islands, Inner Hebrides, Outer Hebrides.
Pallet, Pallets, Groupage, Full Loads, Boxes, Parcels, Personal Effects, Stillages, Freight, IBCs, Hazardous. More...


SHIPPING TO THE ISLE OF WIGHT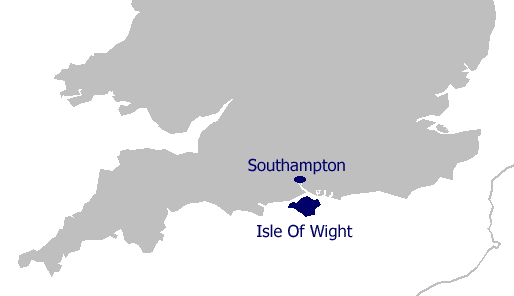 The Isle of Wight - is situated in the English Channel just 4 miles off the south coast of England separated from the mainland by the Solent. The Isle of Wight is part of the United Kingdom and all shipments are subject to VAT at the standard rate.

We provide a comprehensive delivery service in the Isle of Wight, delivering to the door. Where required consignments are delivered on smaller vehicles.

Service: Daily from our Bradford depot.
Transit time: 2 to 3 days.
Ports: Southampton to Cowes.
Sailing: 45 minutes.


If you require any further assistance please contact us on 01274 48 48 48